GorgeCraft
Here you will find general information on GorgeCraft, it's backstory, key gameplay features, maps and development notes.
Links
GorgeCraft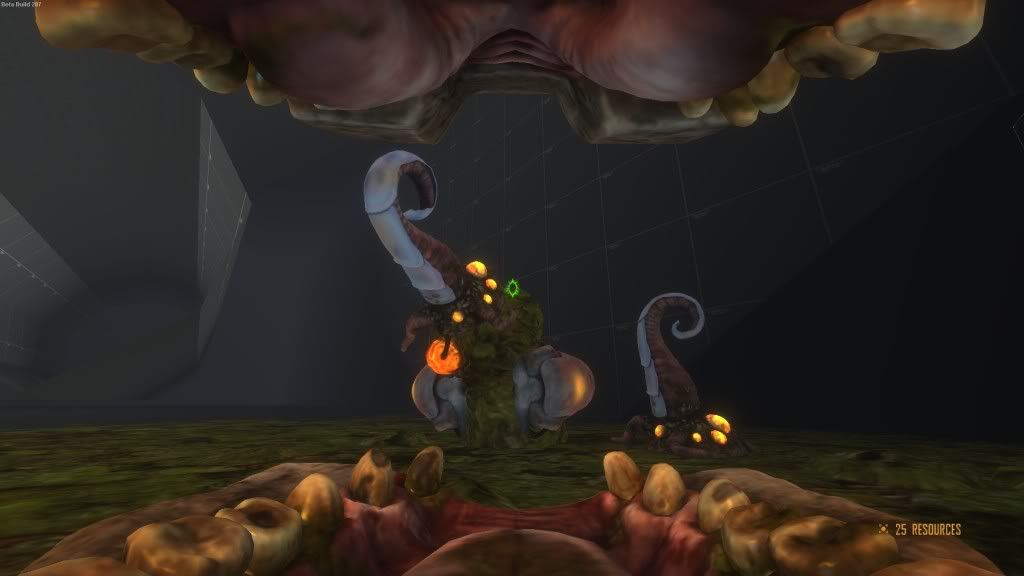 Hello Sir!
Background Story
You all knew it was going to happen. Here I am creating a mod for NS2 which enable little gorges to build in peace without all that noisy fighting and stuff going on in the background…
What is GorgeCraft?
GorgeCraft is a mod designed for 1-4 (8 if working in pairs) players to build and construct to their hearts content. The aim is to give as much freedom as possible to the players for building, letting their imaginations do the rest.
It takes the Alien builder class from the game Natural Selection 2, and gives it a whole new lease of life, freed from the ravages of battling pesky Marines.
It's a little known fact that the kharaa aliens are completely different races, absorbed by the bacterium in it's quest to grow. Back on their peace-loving homeworld, Gorges love to spend all their time building, playing sports and sliding around on their bellies. It is their calling. GorgeCraft gives you an opportunity to experience Gorges operating in their natural habitat.
GorgeCraft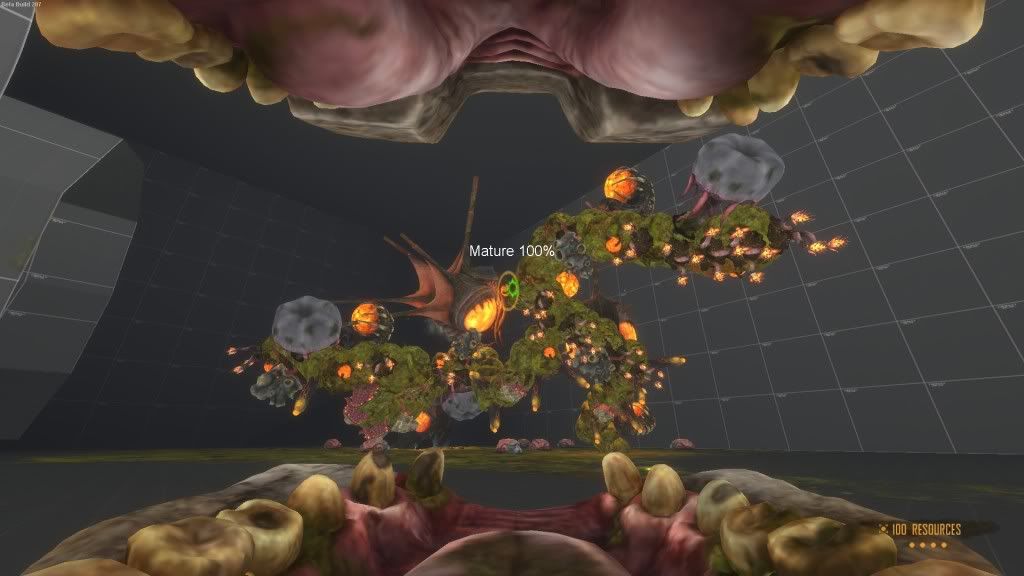 wtf is that supposed to be?
Gameplay
The Alien builder class, the Gorge, now has access to build all of the alien buildings, anywhere and everywhere, with no annoying marines to fight. At last, the Gorge gets to build in peace.
Doubled Gorge Jump Height
Increased Gorge Base and Belly Sliding Speeds
Added prop 'refinery_crate_02' as building Object 'Crate' to build menu 3
Added prop 'generic_crate_01' as building object 'Box' to complete build menu 3
Massively increased Gorge Build range
Massively increasd Gorge Healspray range, radius and cone
Removed 'buy' menu
Spit/Spray is set to weapon 5, although heal spray is always available on right click and will cancel build menu's
Build Menu's on weapons 1-3.
Current Build menu listings (will update with more intuitive groupings over time)
1.1 - Cyst 1.2 - Hydra 1.3 - Clog 1.4 - Crag 1.5 - Shade
2.1 - Shell 2.2 - Veil 2.3 - Egg 2.4 - Harvester 2.5 - Hive
3.1 - Whip 3.2 - Spur 3.3 - Shift 3.4 - Crate 3.5 - Box
page revision: 2, last edited: 12 Aug 2012 11:07